High energy adventure demands staying power. When you throw on your Ozzies, they'll stick with you all the way. Wherever you go, however hard you push yourself, whichever way is up … just hang on in there and trust your Ozzies to do the same. Fix your next move in your sights — and go for it.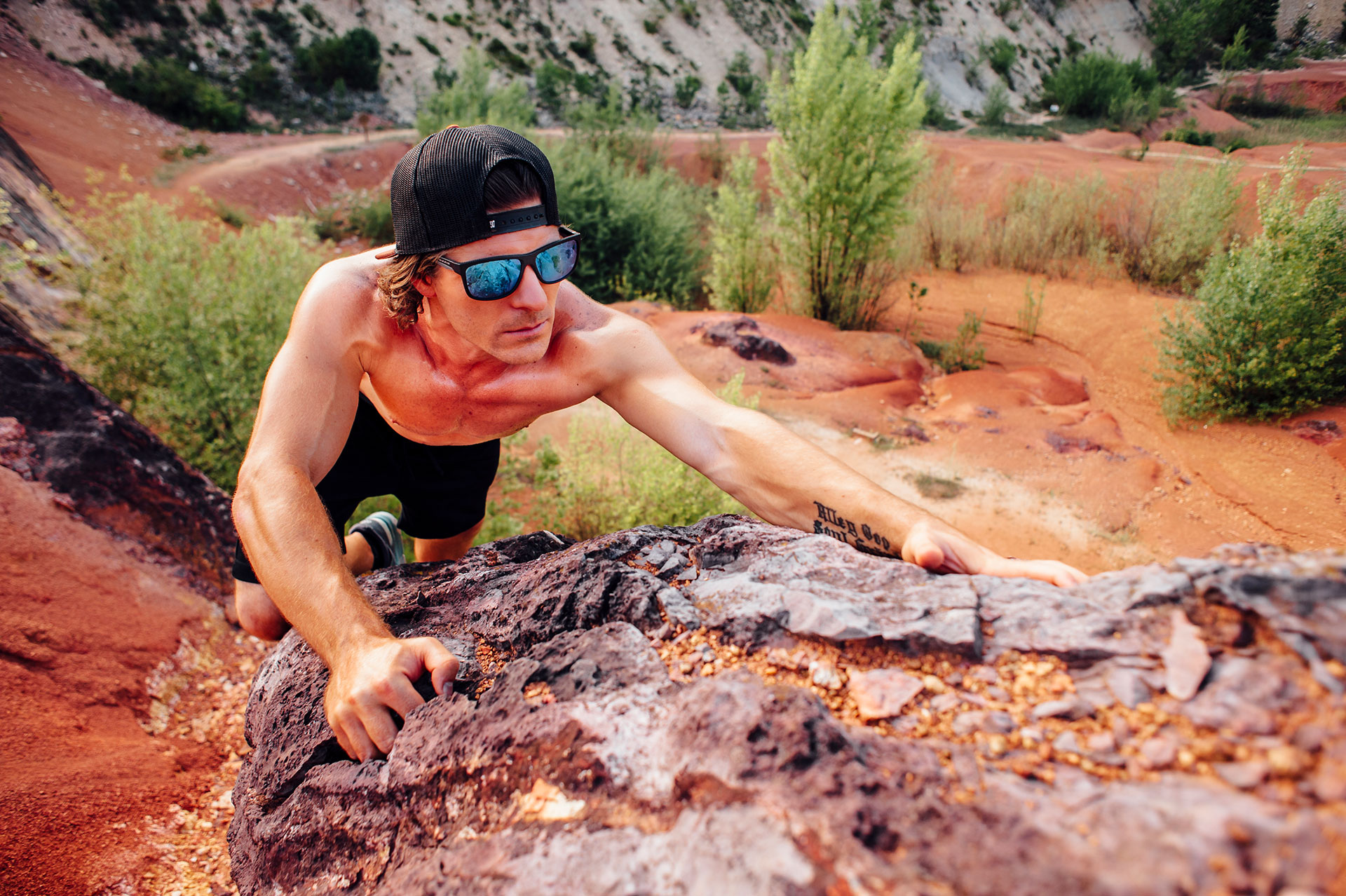 Polarized lenses help you see your workout scenario exactly how it is. Durable rubber grip means these babies ain't flying off any time soon. So ... you ready to roll or what?
Ozzie Outdoor fires up workouts and adventures like nothing else.
Want to discover more?
Download our catalogue right here.
I'm on it!