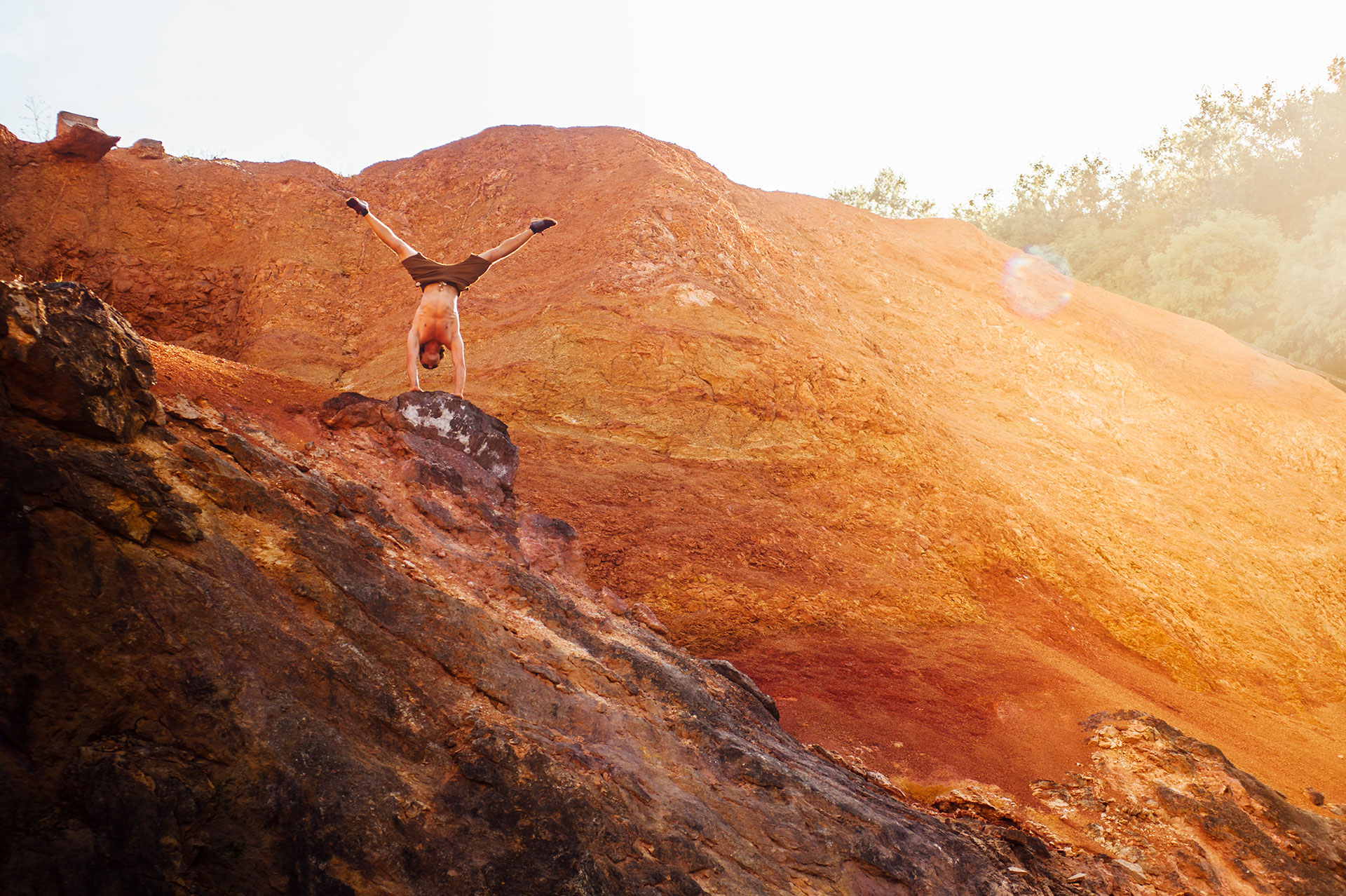 Everyone loves the Sun. It heats the planet, brightens your days, and makes all the fun stuff work like a dream.
Whether your passion is working out in the hills, spinning wheels round the city or hanging out someplace cool with friends — all these lifestyle positives come into their own when the Sun shines.
Only problem is … sometimes you can't see a thing!
Clear vision is essential for active lifestyle pursuits, but glare gets in the way — Sun, snow or floodlights.

Eye strain is no fun, and glare can be a real danger when you're truly out there on the edge.

You don't want that … we don't want that — which is why we designed Ozzie Eyewear.

We really want you to get out there and be active, living your life your way.

When you put on your Ozzies, the glare is all gone … and the lights come on for the action you seek.
Every pair of Ozzies you see anywhere is designed and manufactured by EINAR GROUP.
We're one of the largest producers and distributors of quality eyewear in Europe.
EINAR GROUP is active in 25 countries — from Austria and Switzerland, to Spain, France and the UK — and our worldwide eyewear product sales exceeded the 100 million mark some time ago.
You can contact OZZIE here about anything.
Retail or media enquiries. General queries or feedback.